Mug in a Sweater, Fox
---
Why it's super-duper
hand-knit cover;
it's tastier to drink from a creative mug (that's 100%);
a wonderful gift for people who love cozy things and bears.
A fluffy soft fox puppy gives you a sense of warmth and coziness at first sight. It also has a very cute tail! With this original mug you'll feel at home anywhere and anytime.
Fill this mug with fragrant tea and let yourself completely relax for 5 minutes, take a break from the outer world. It'll help you stay positive for the whole day.
Features:
Cover: hand-knit
Capacity: 11.5 oz (340 ml)
Materials: porcelain, thread (acrylic + wool)
Made in Poland (mug) and Ukraine (cover)
Hand-wash at 86°F (30°C)
Special care: don't wash in a dishwasher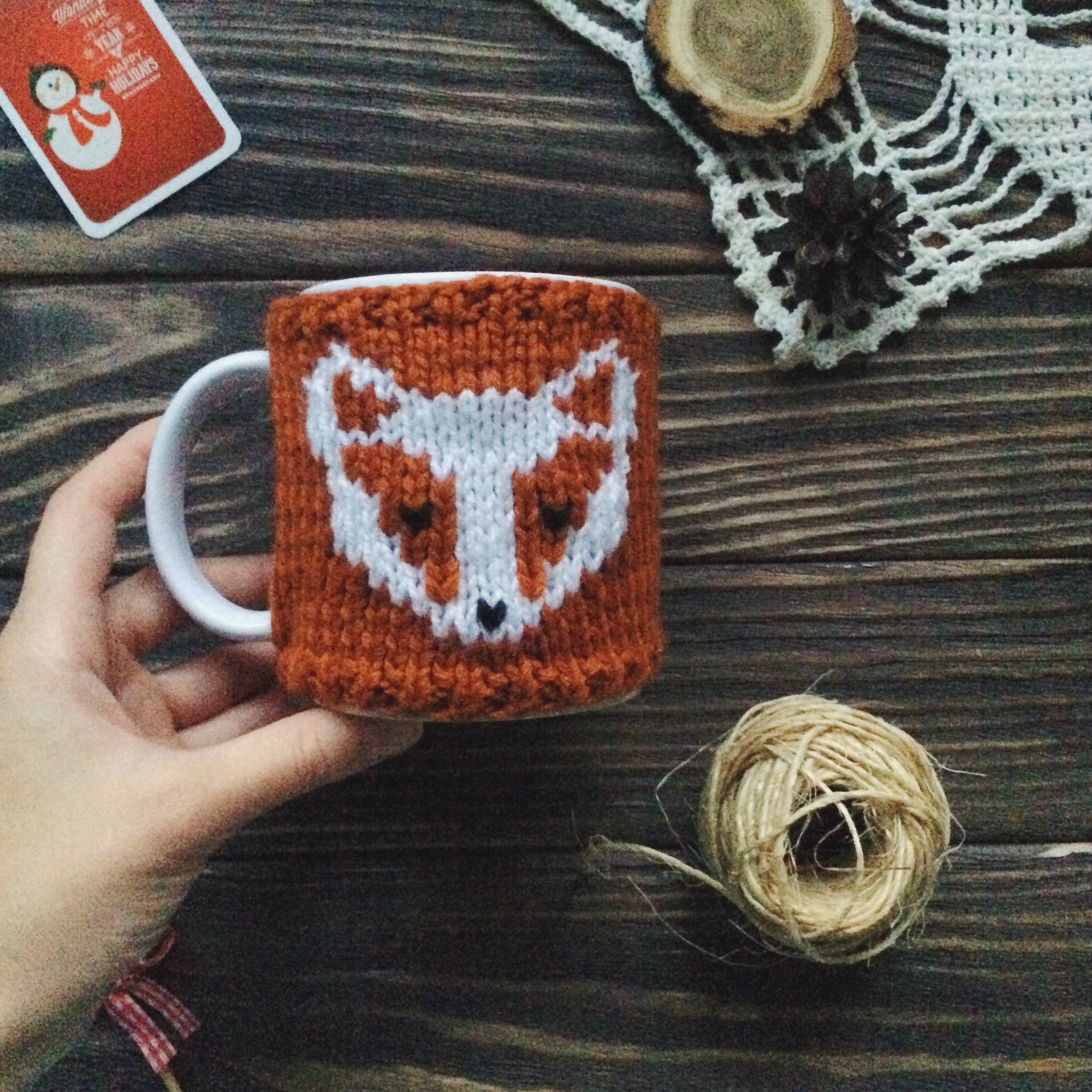 Отличный подарок на Новый год для: девушки, сестры, подруги, коллеги Ж